Welcome to the official Oh My Mai-Tai images page! Here you can see images of amazing Mai-Tais, people living their best Mai-Tai life, and oh so much more!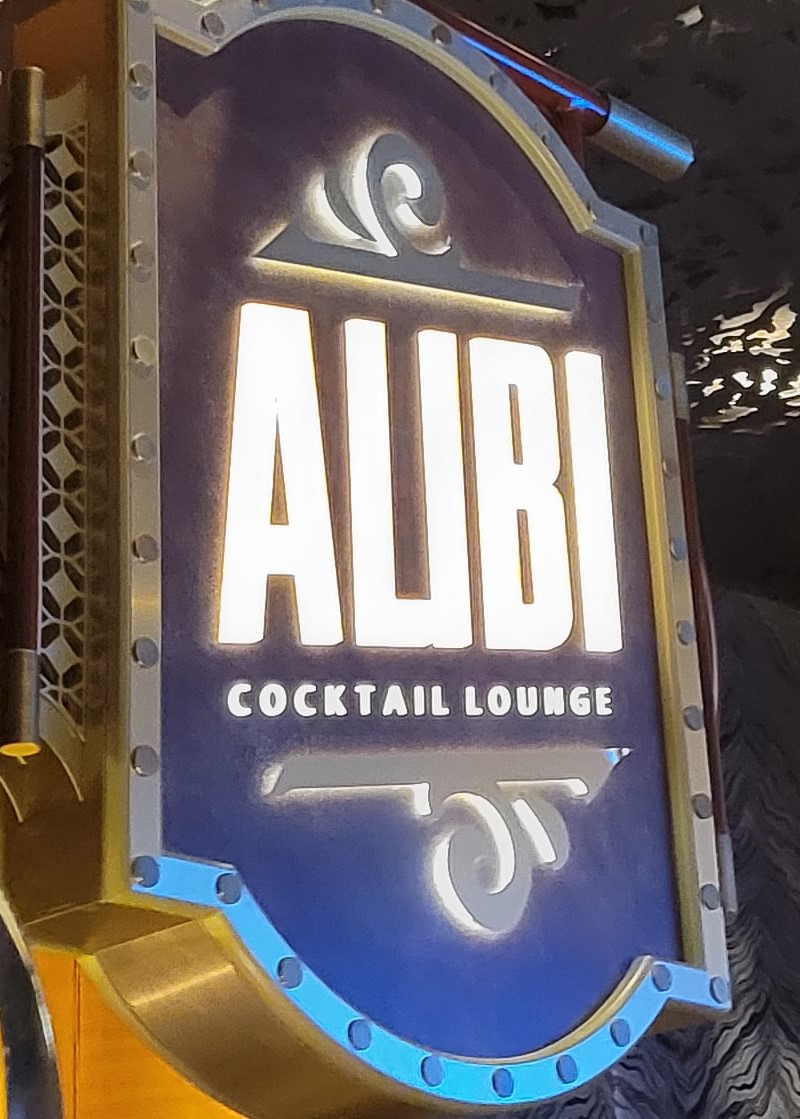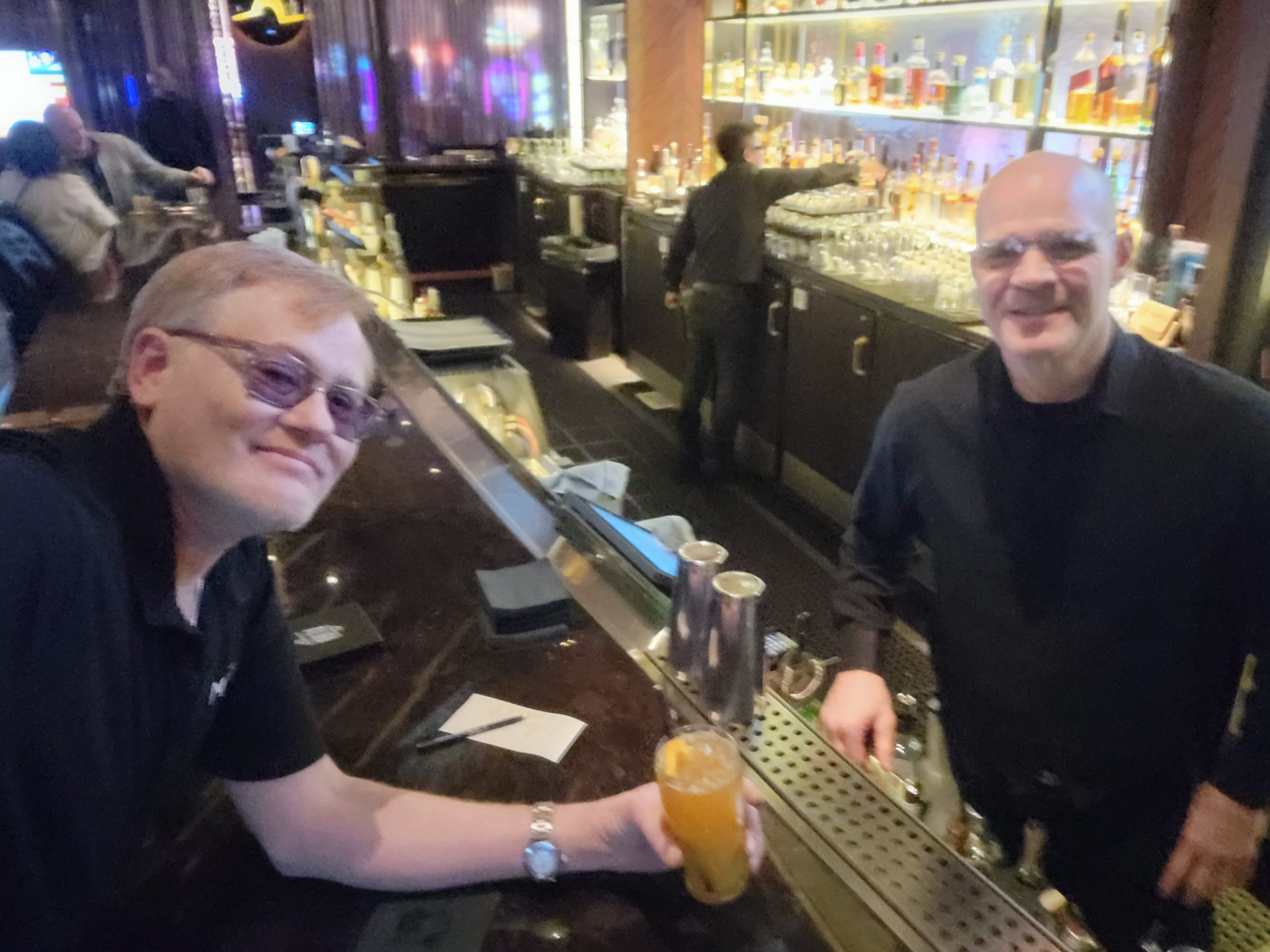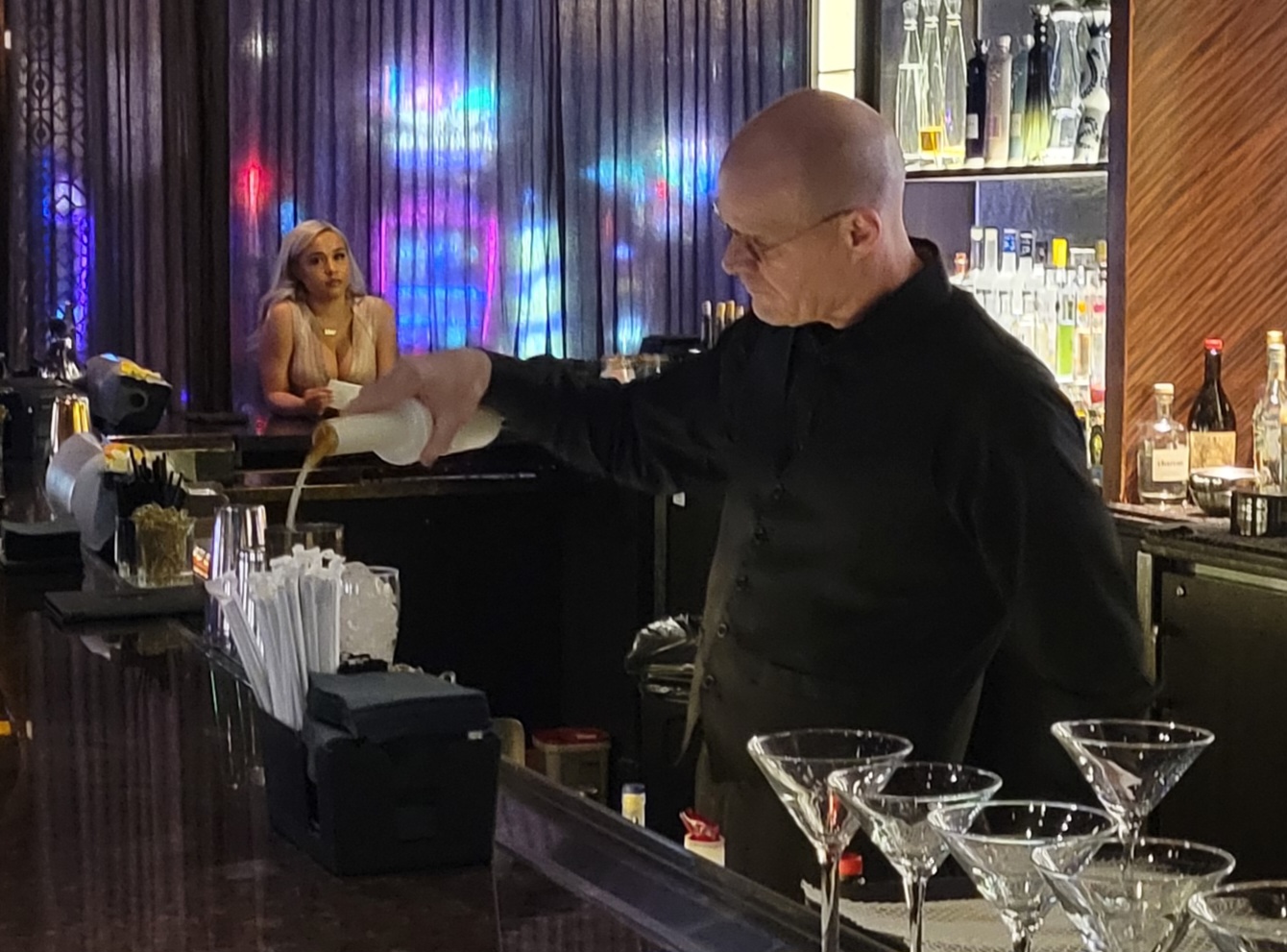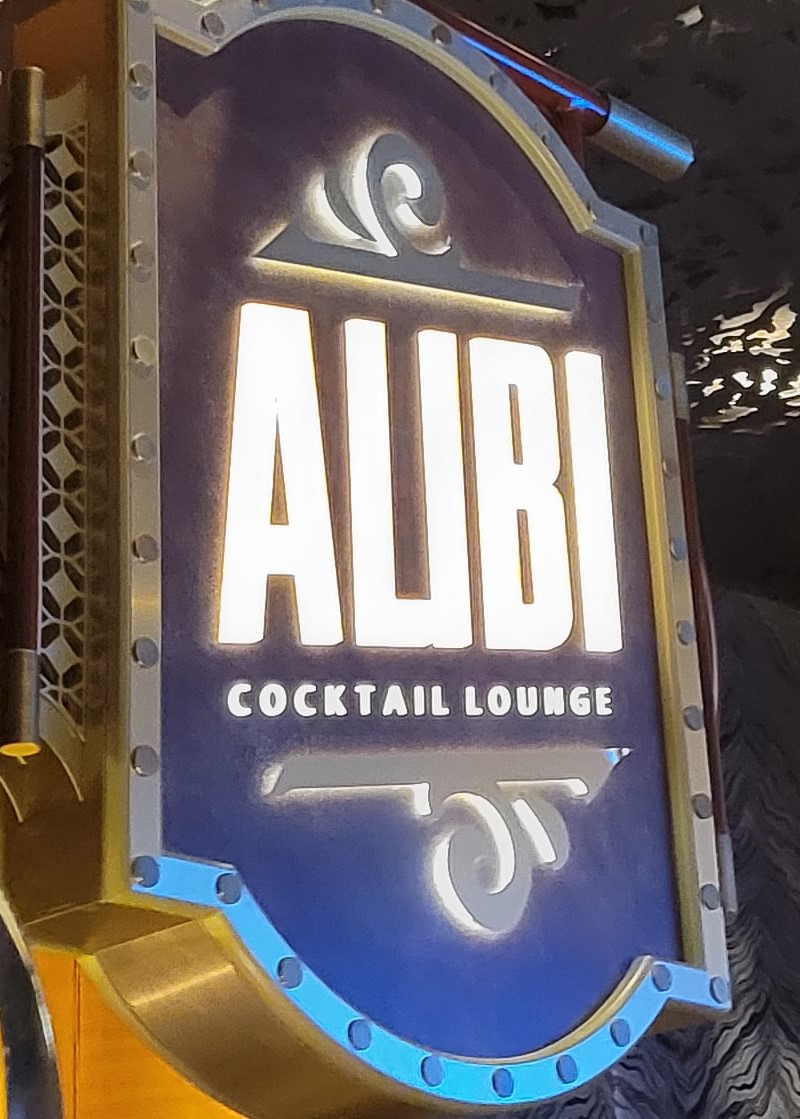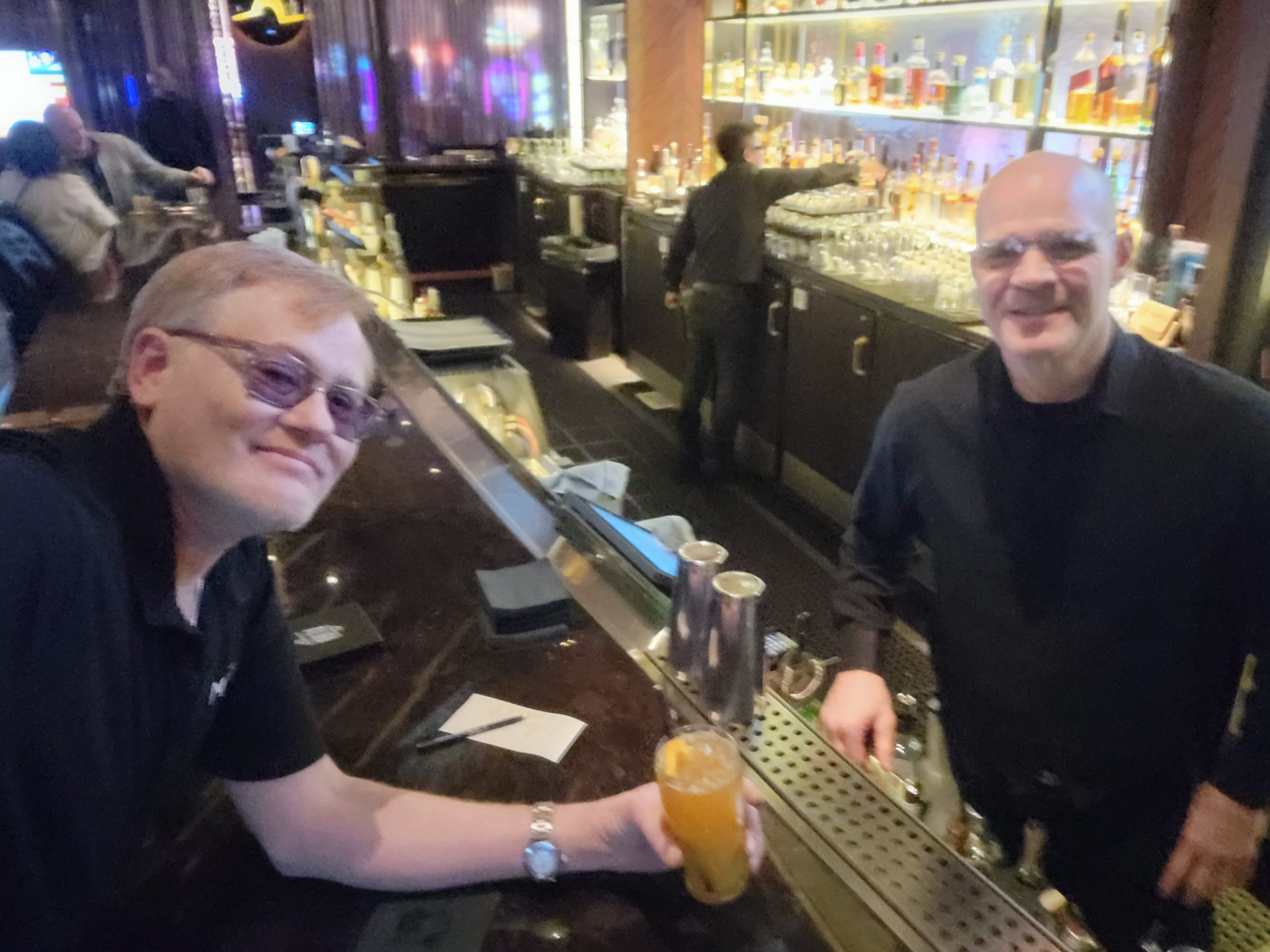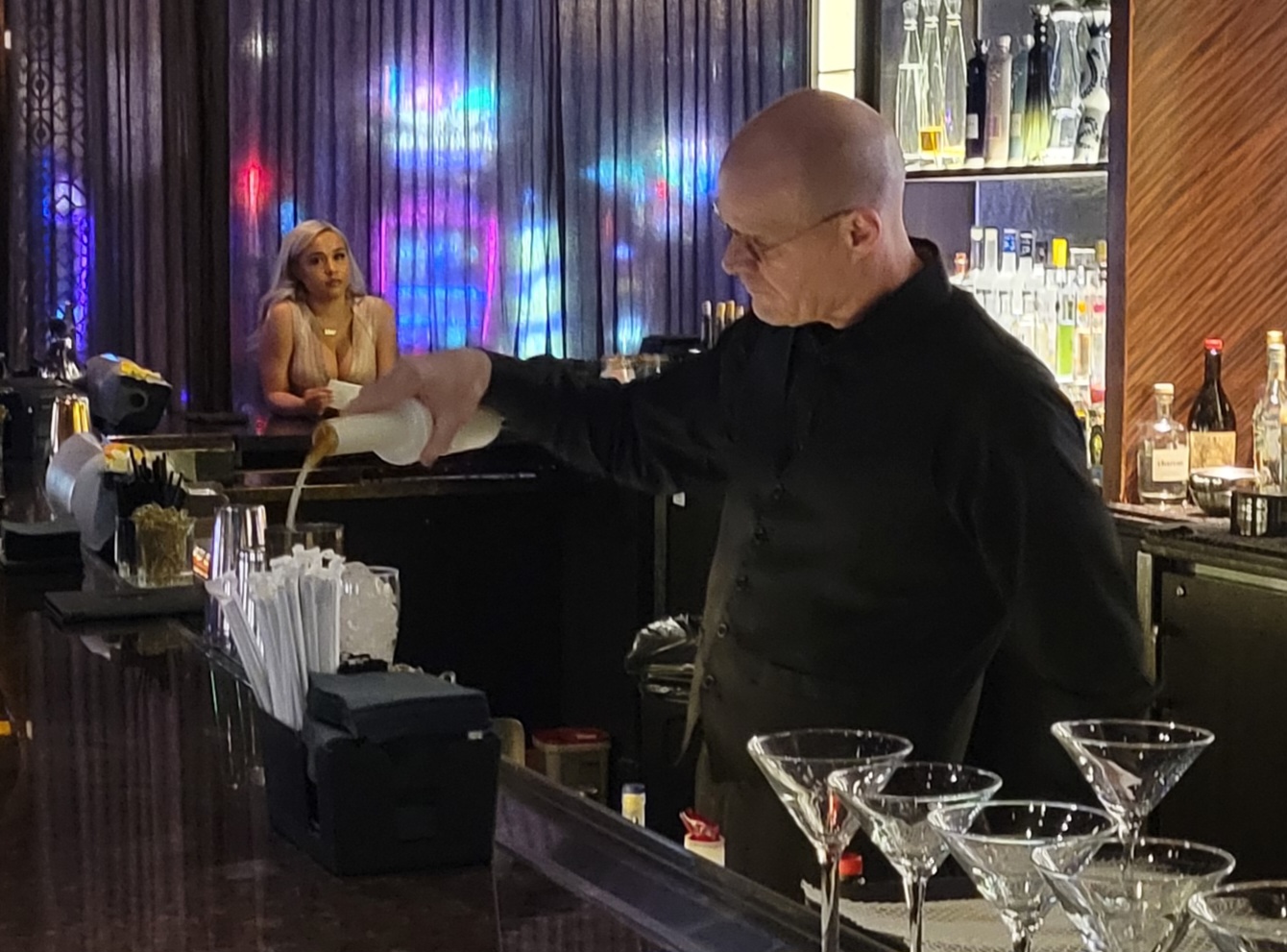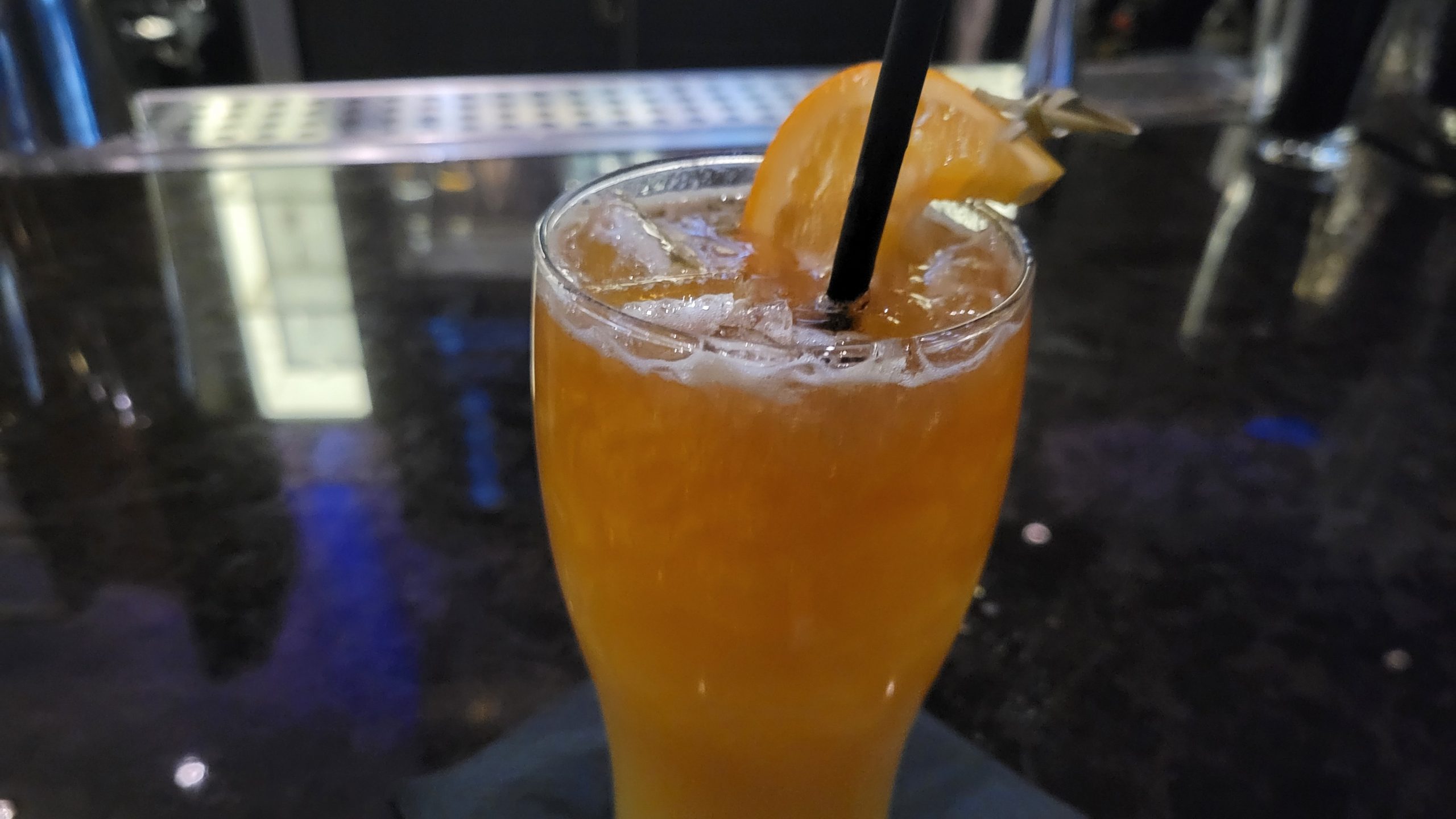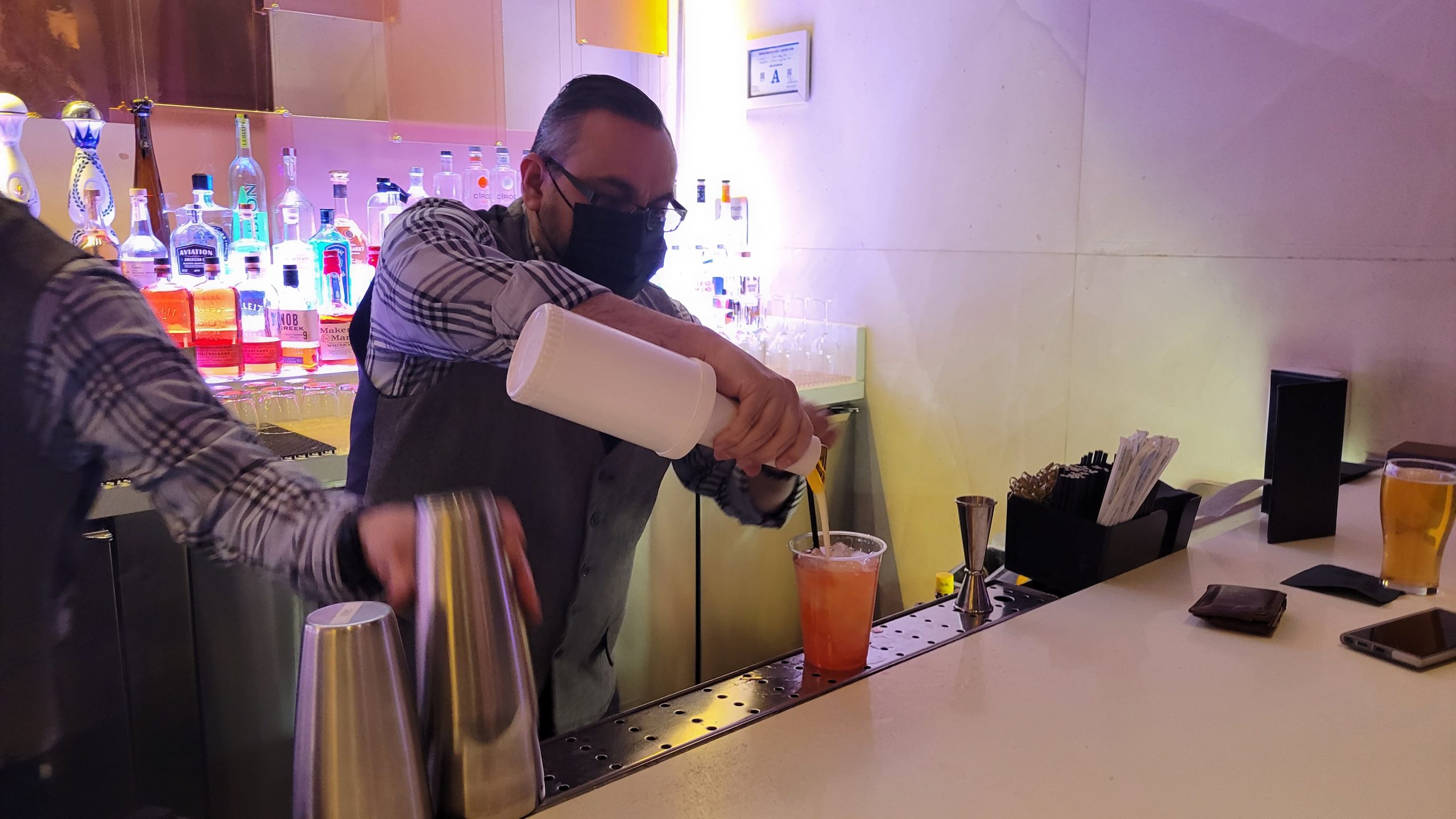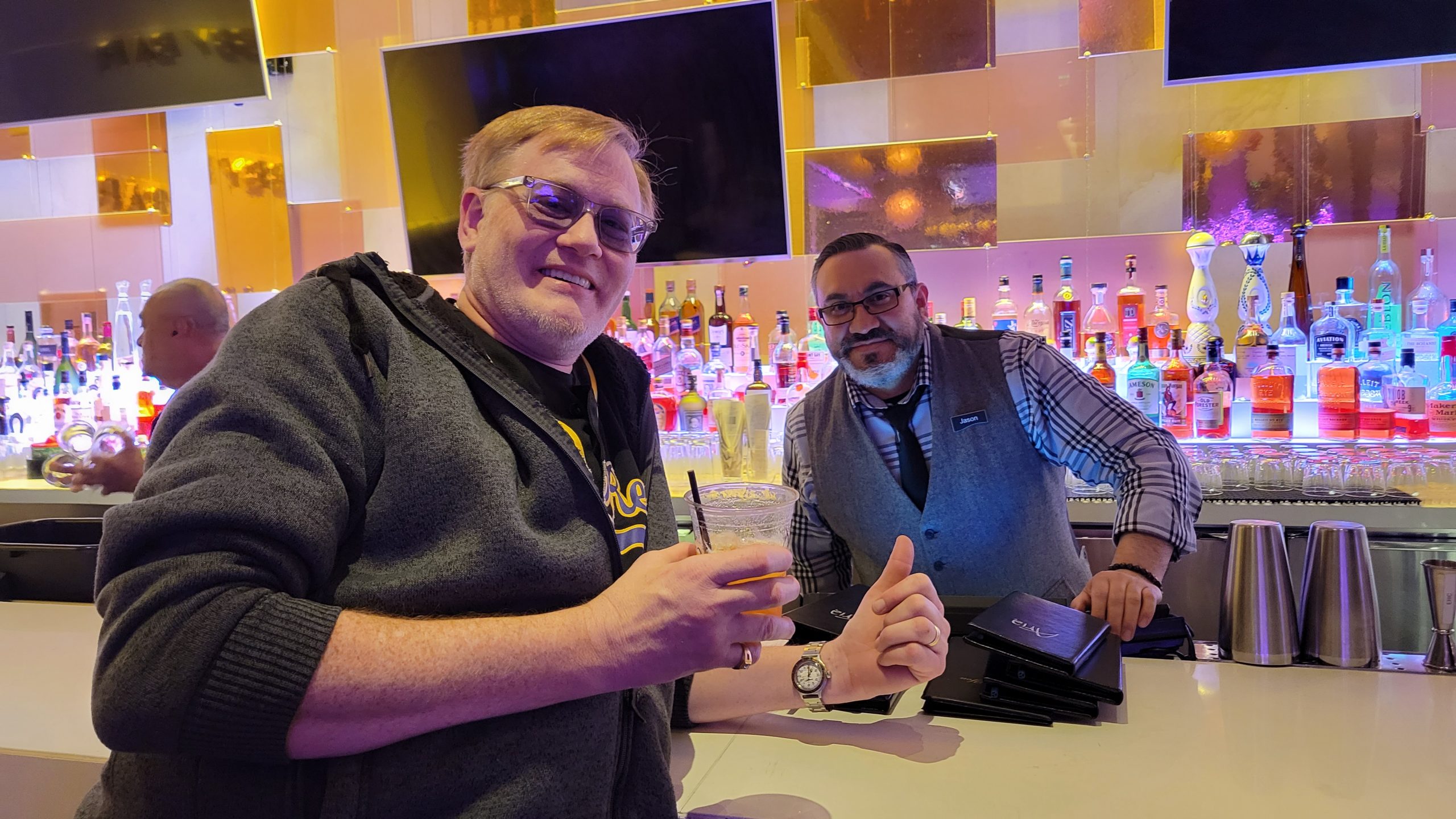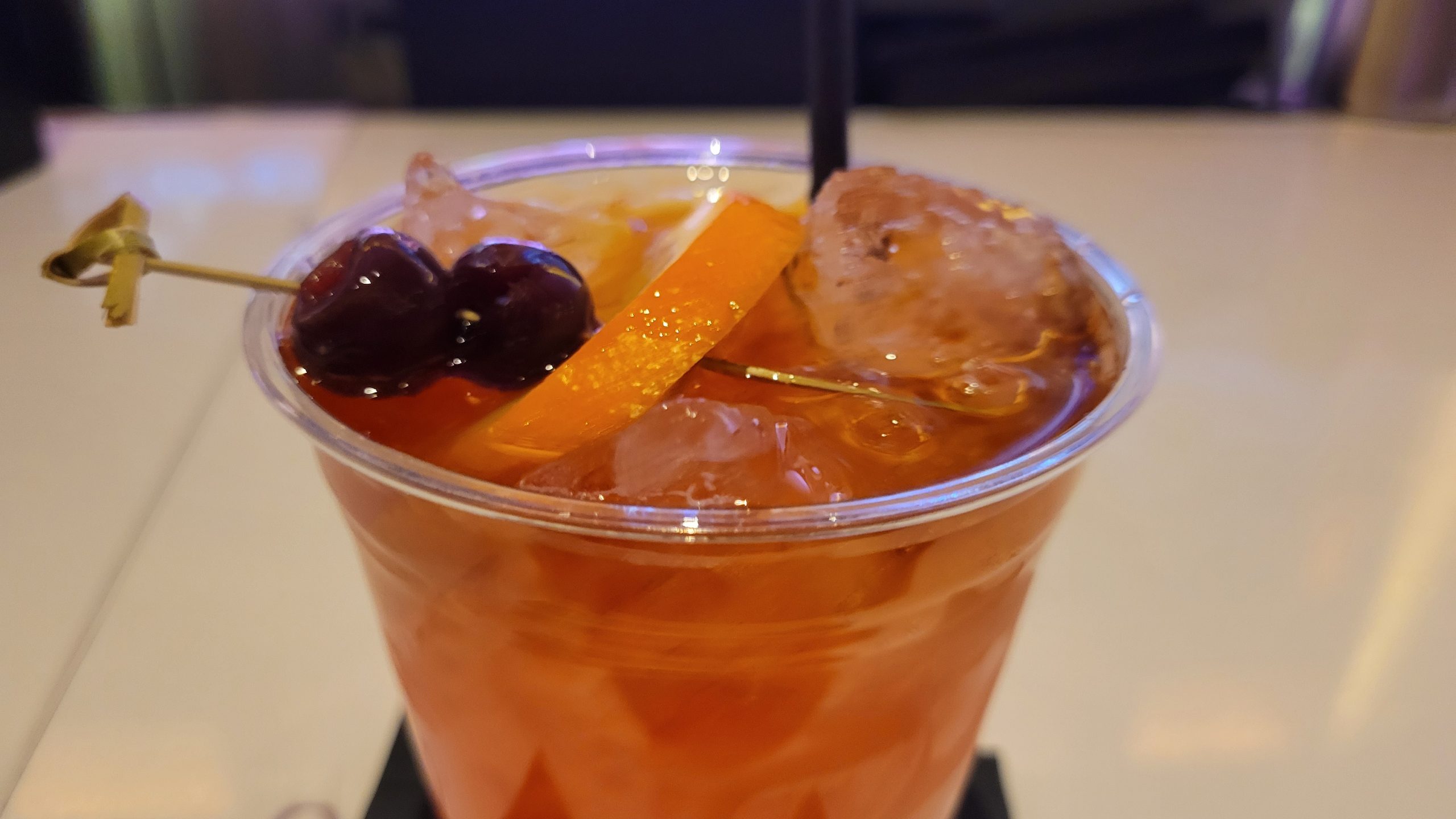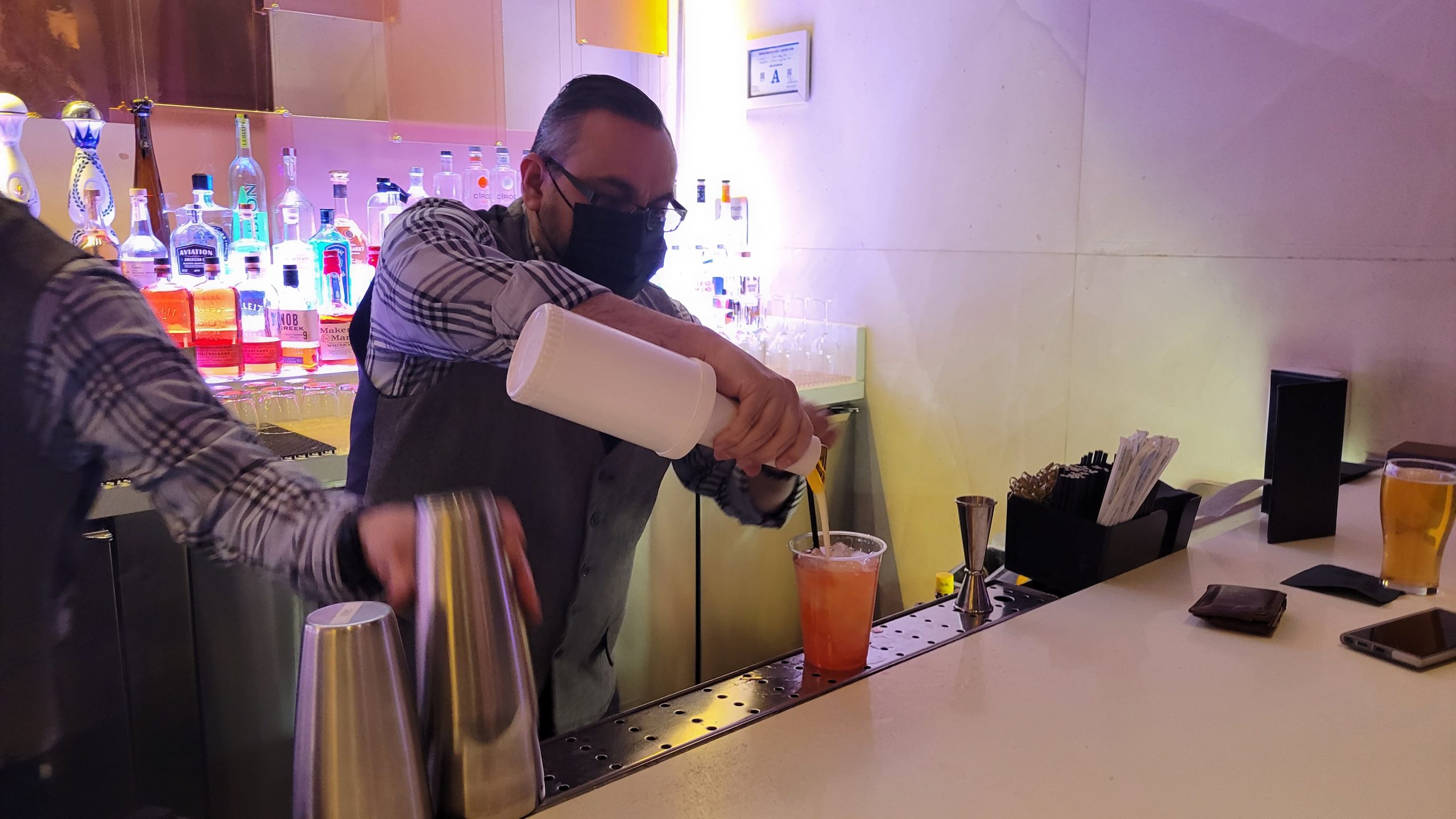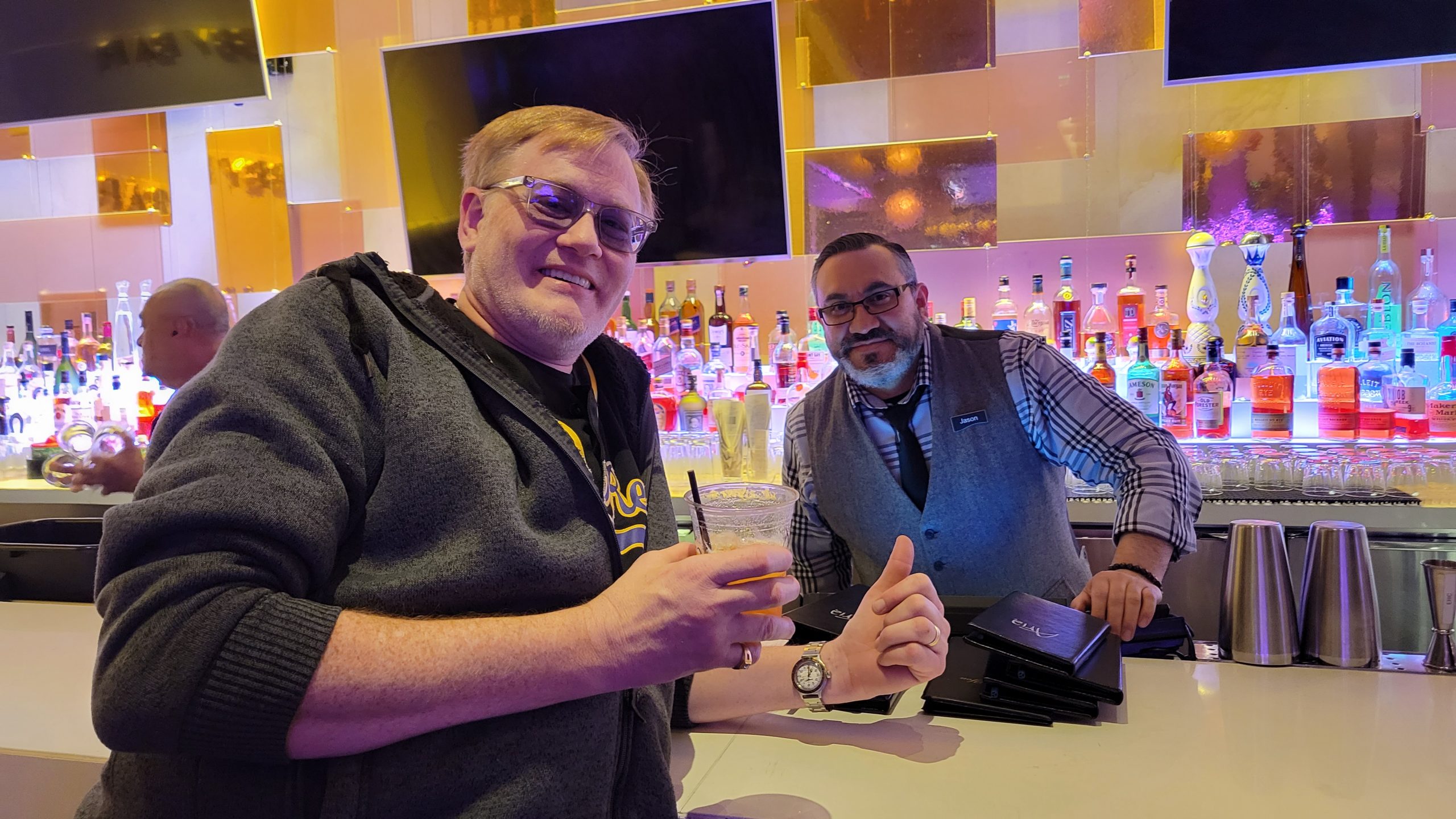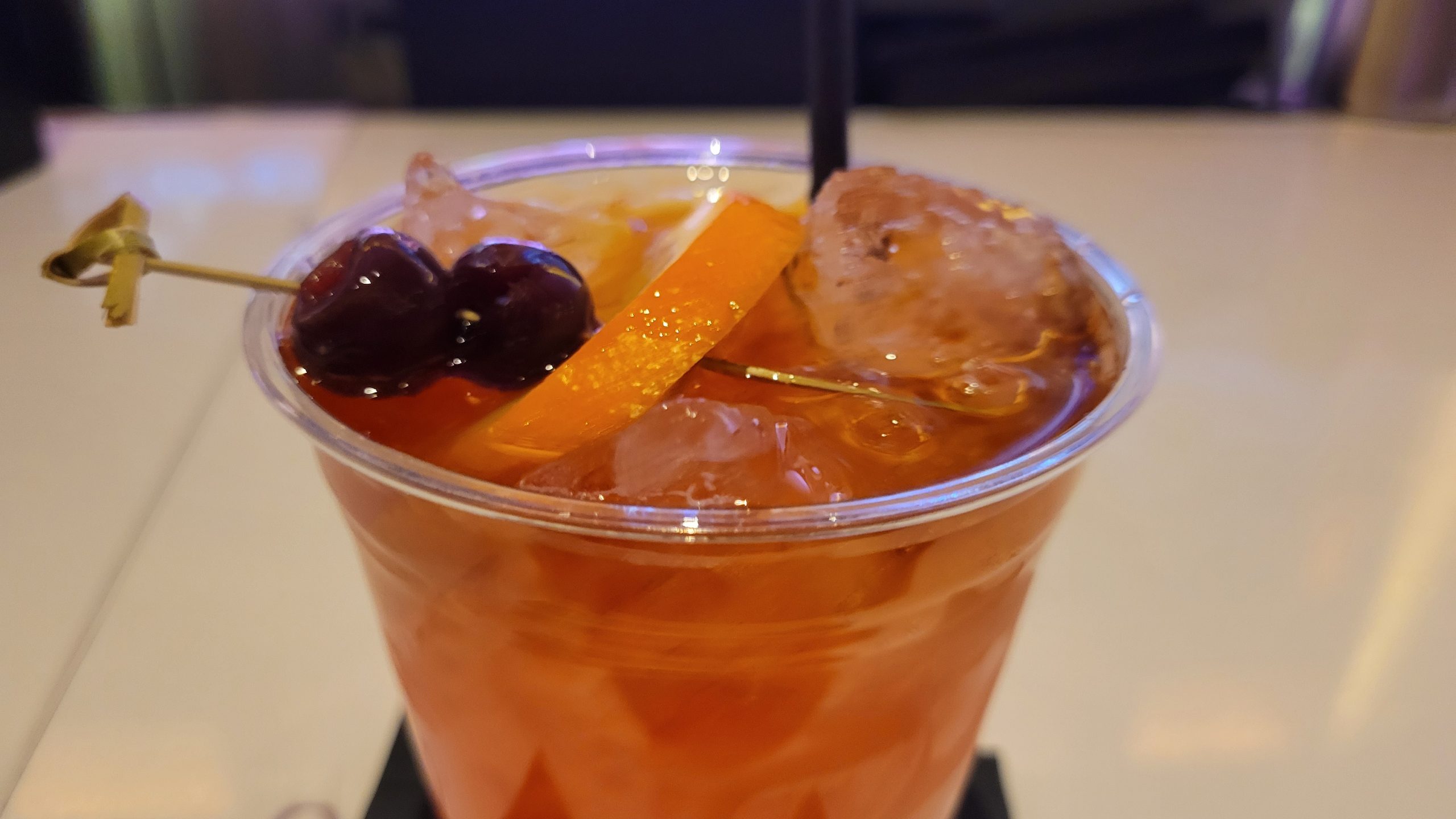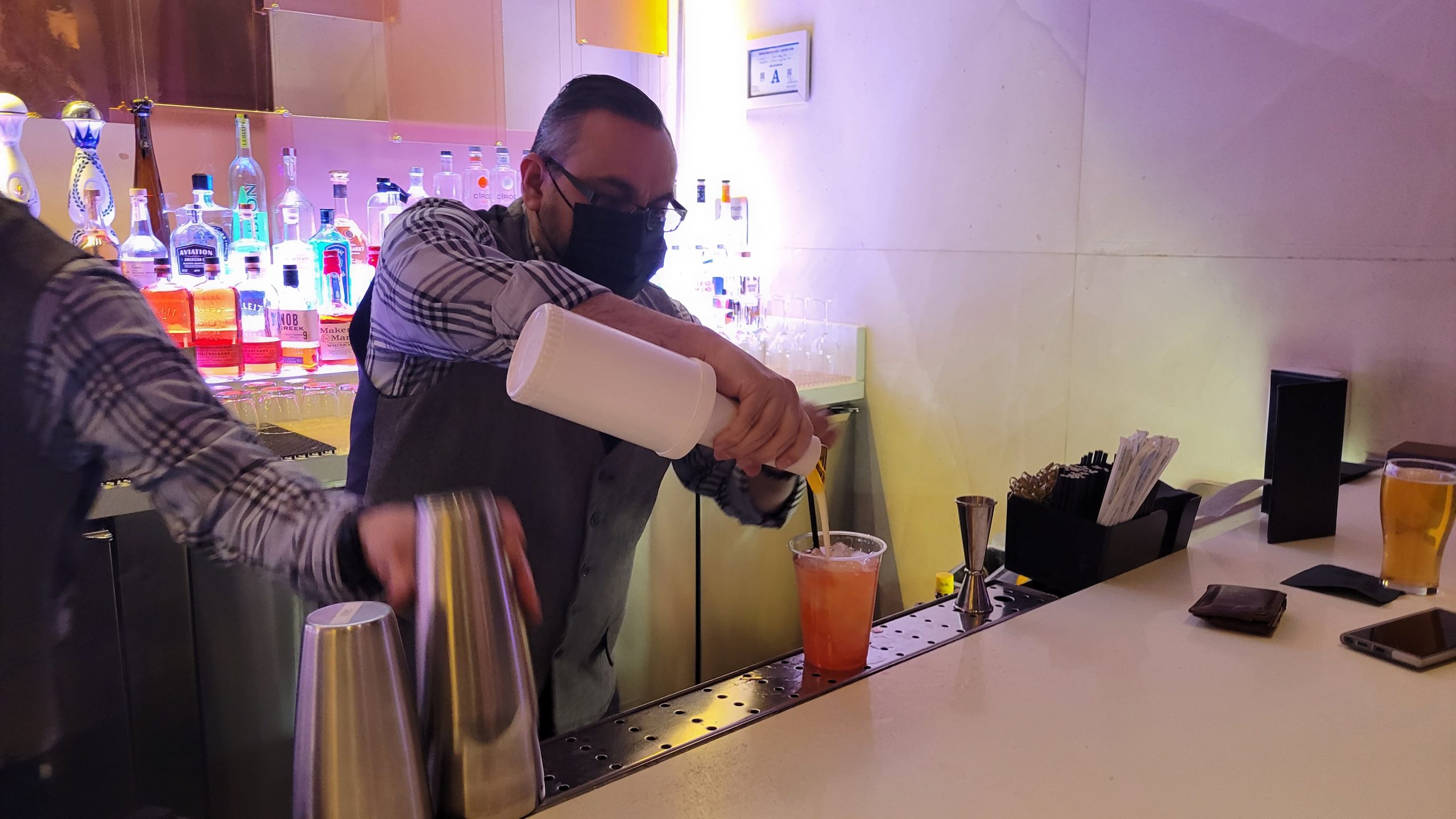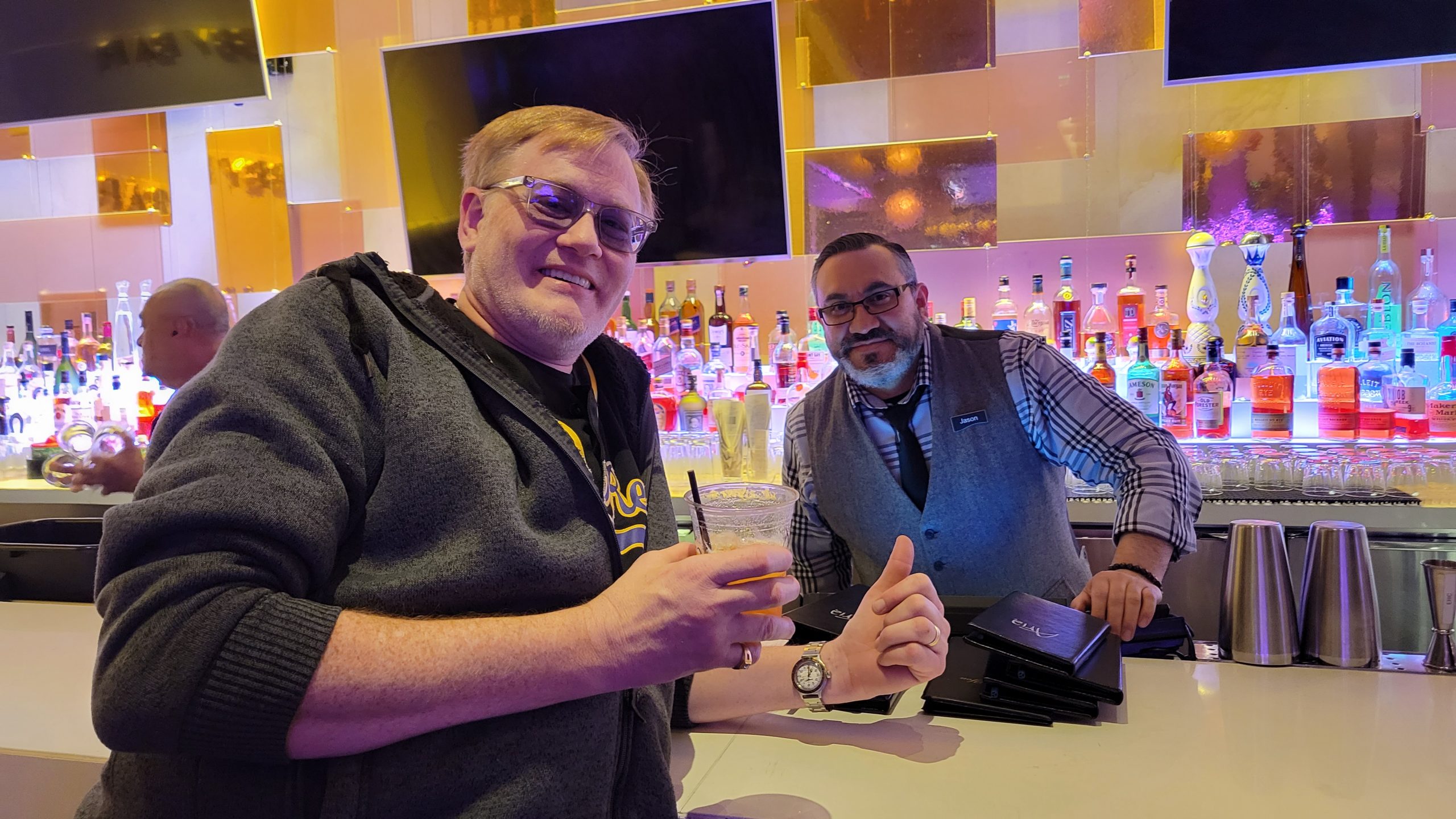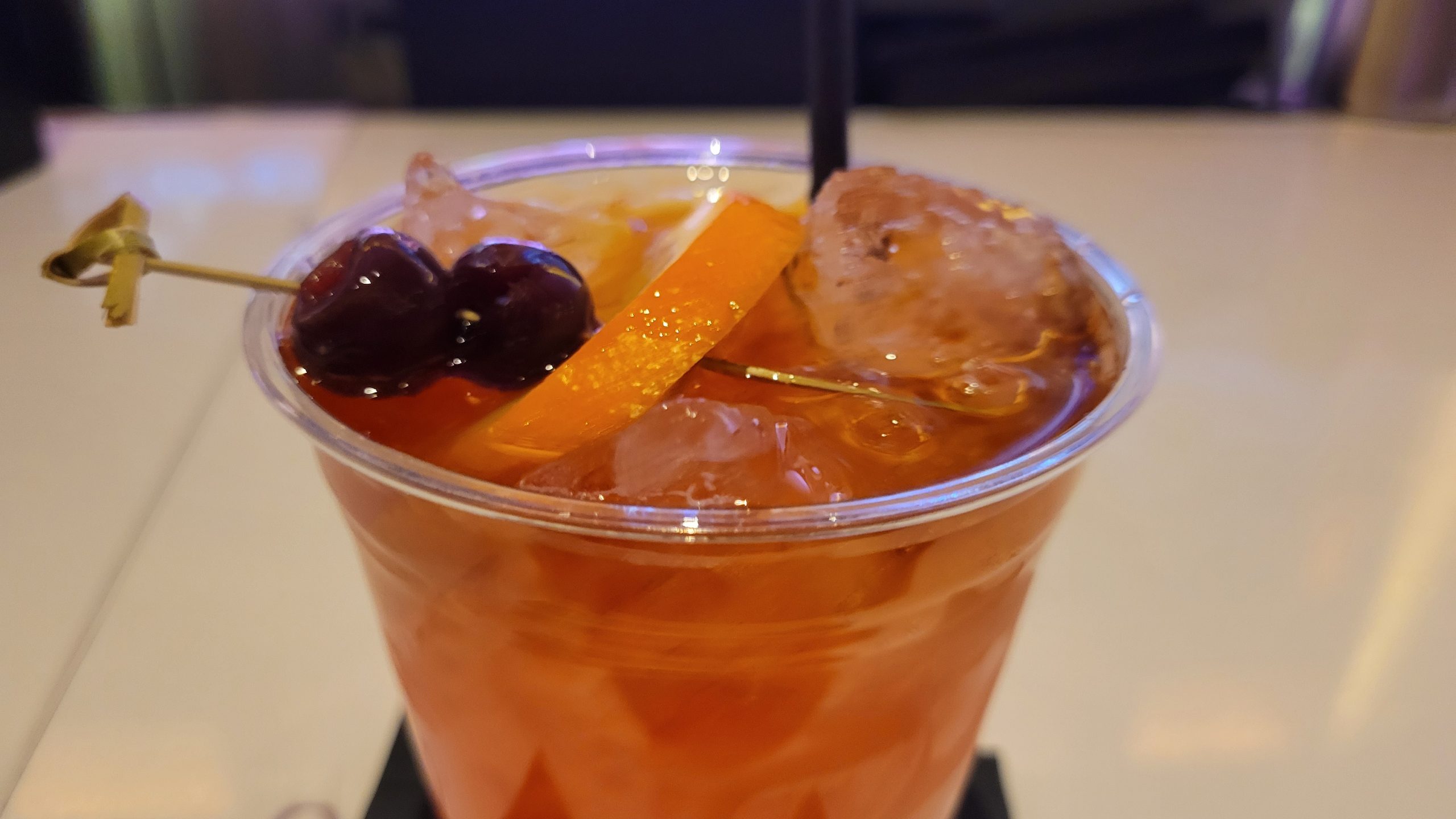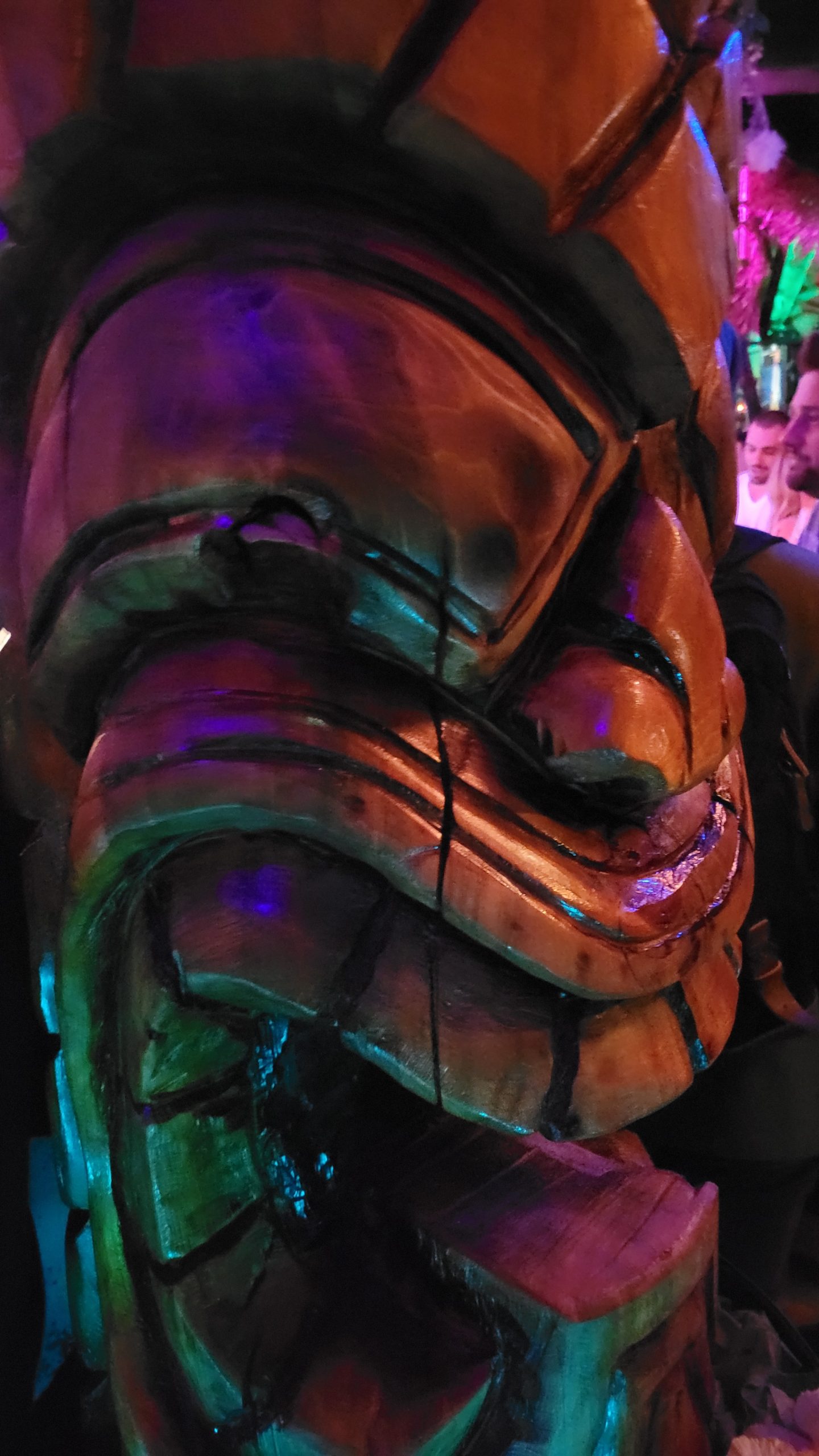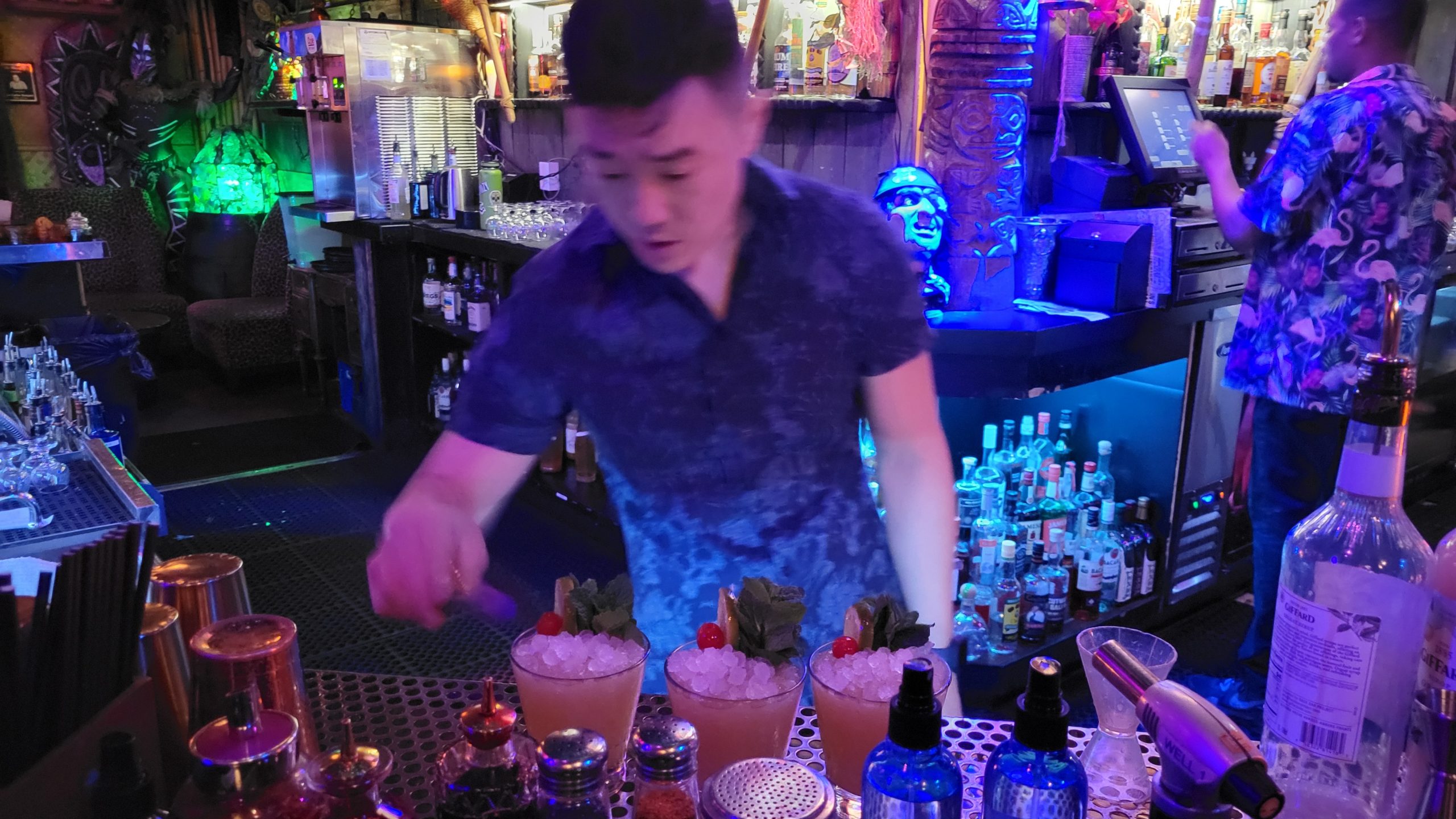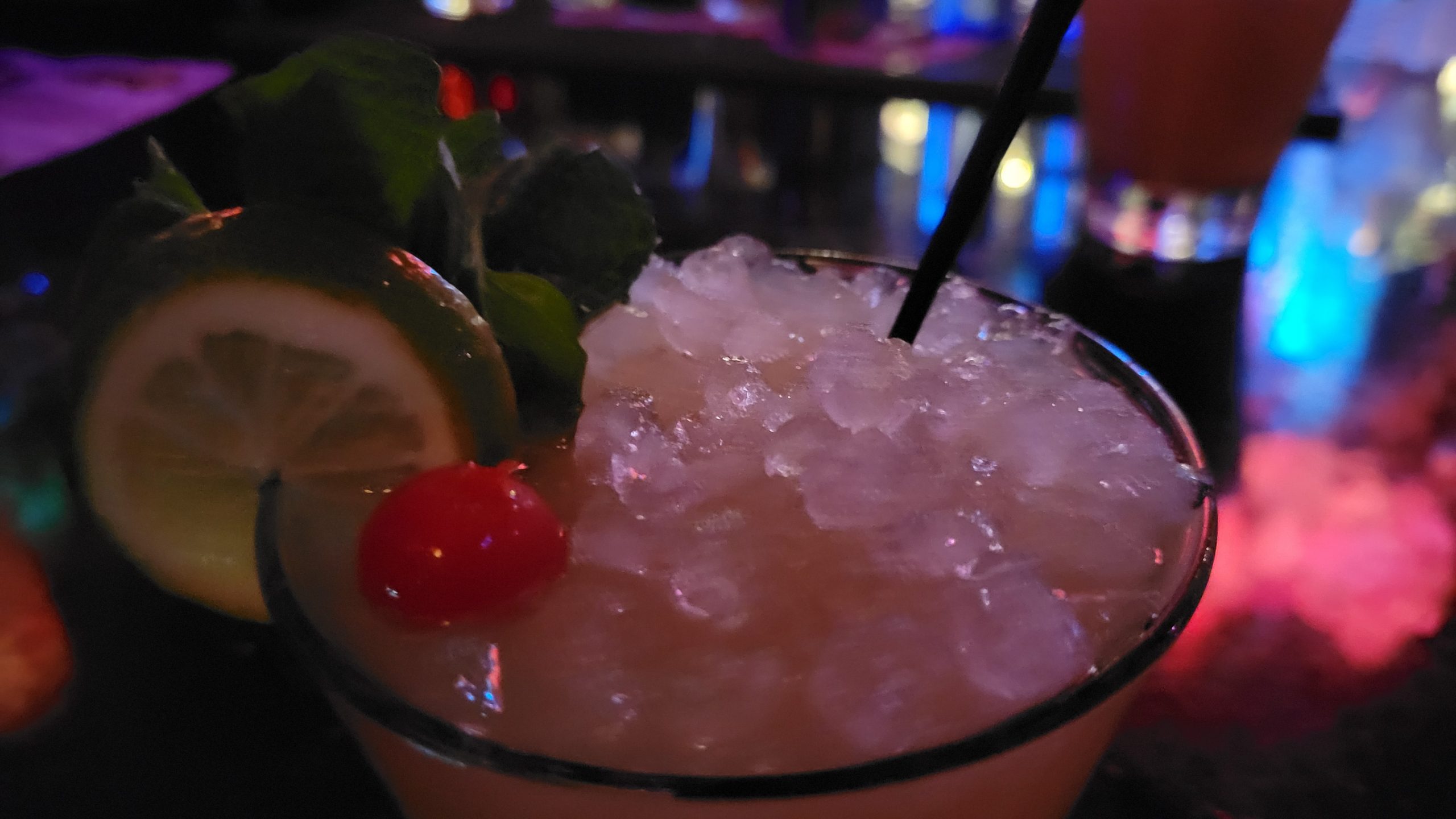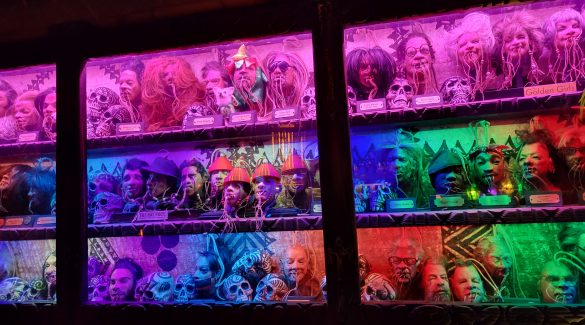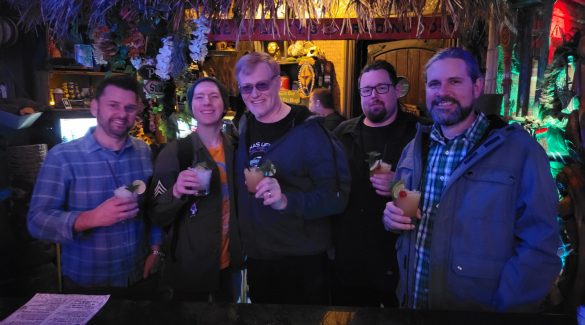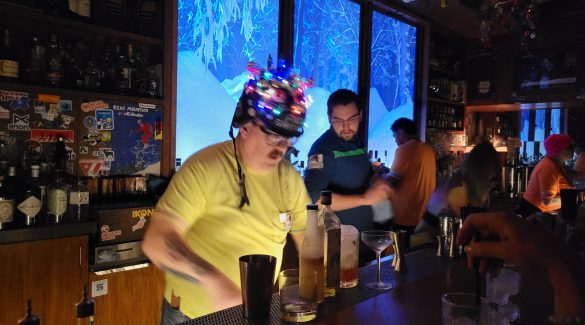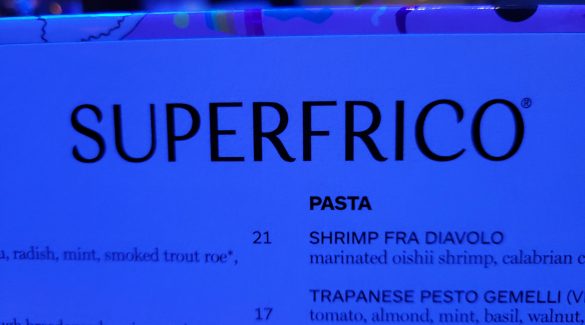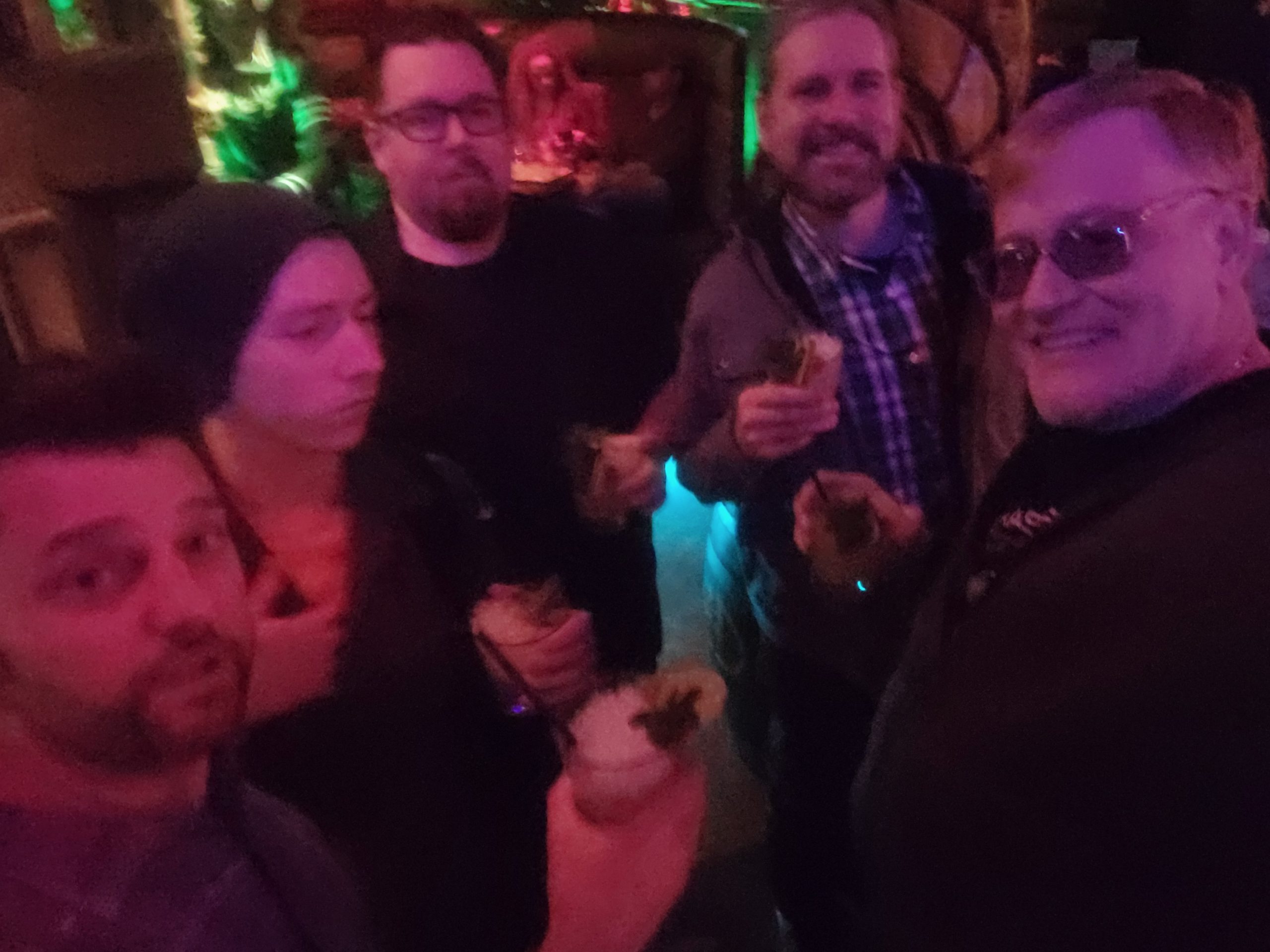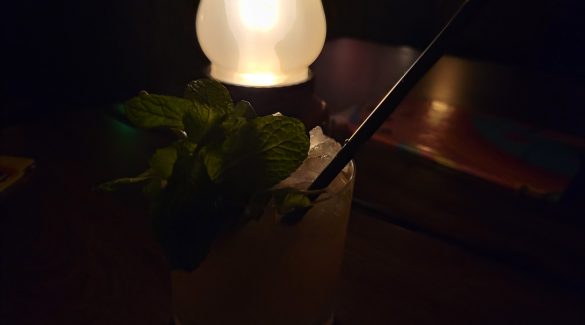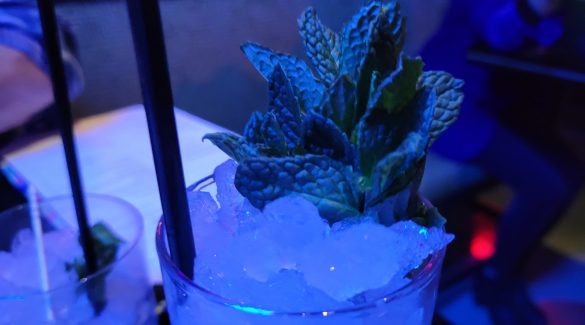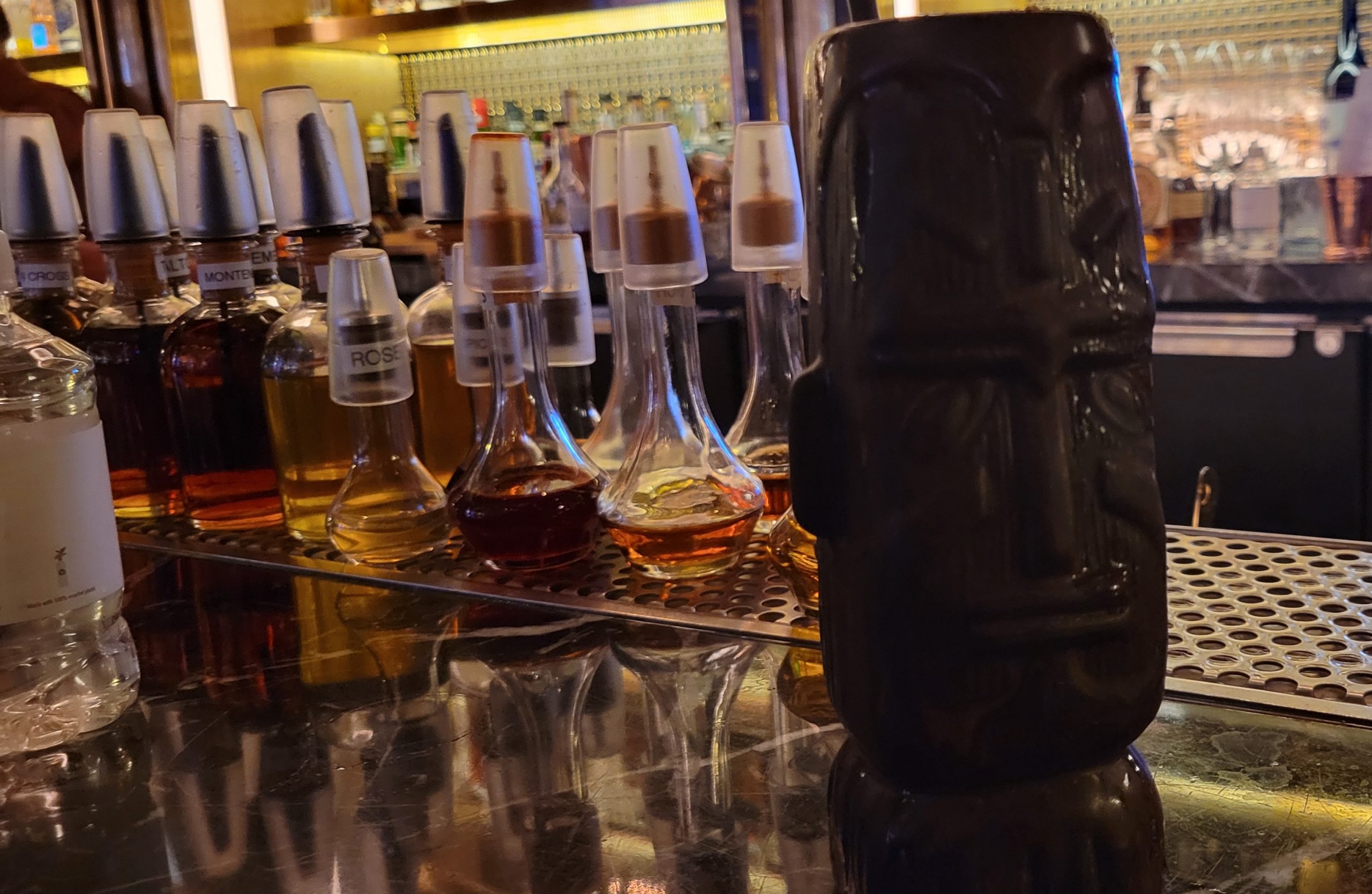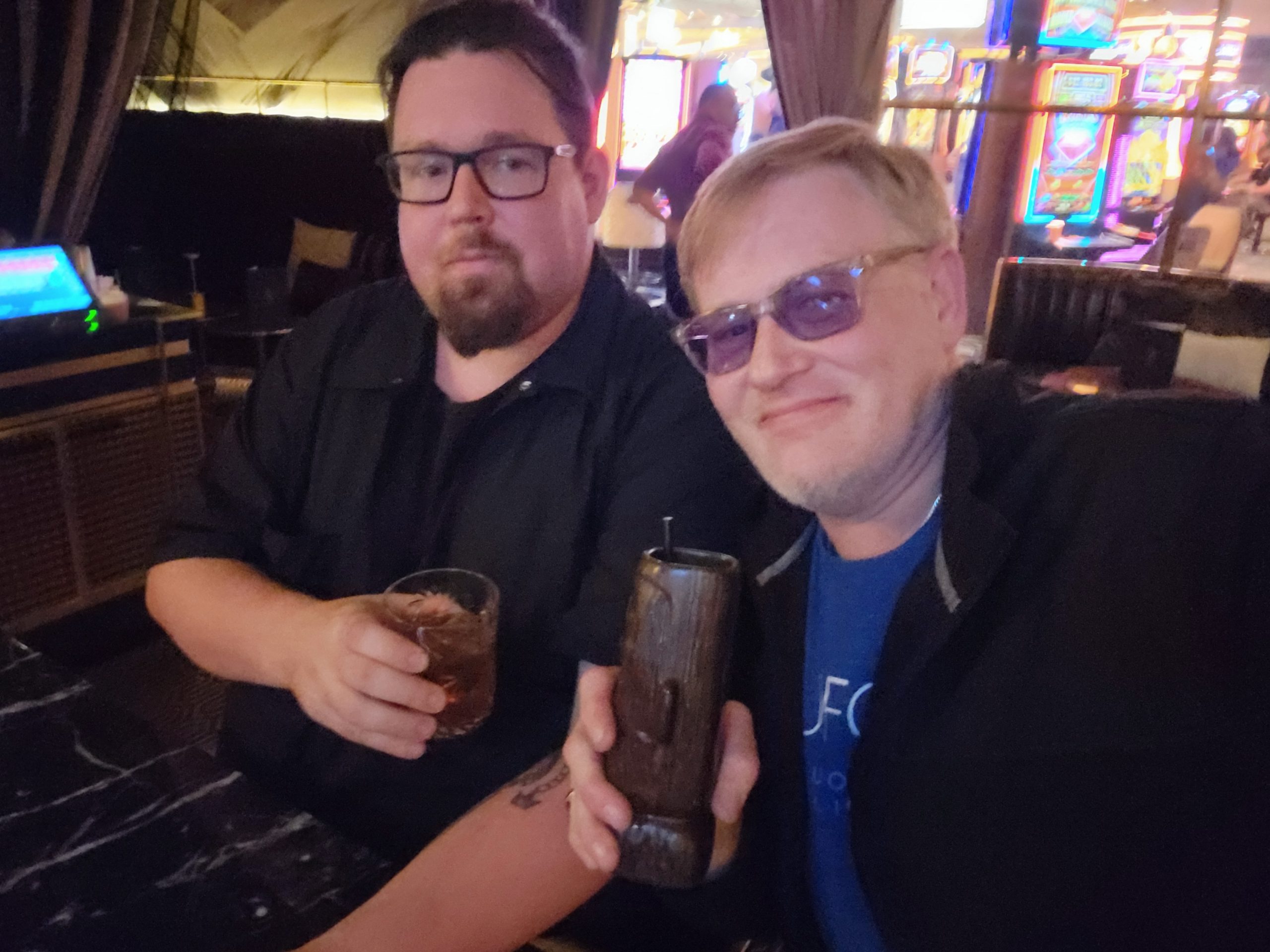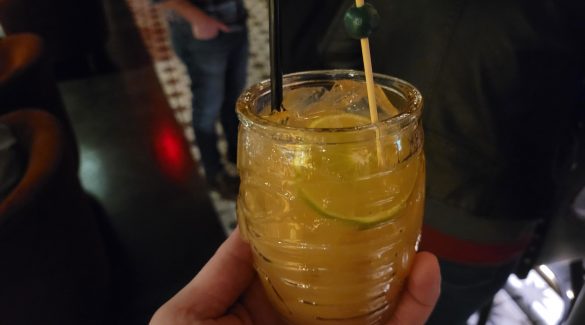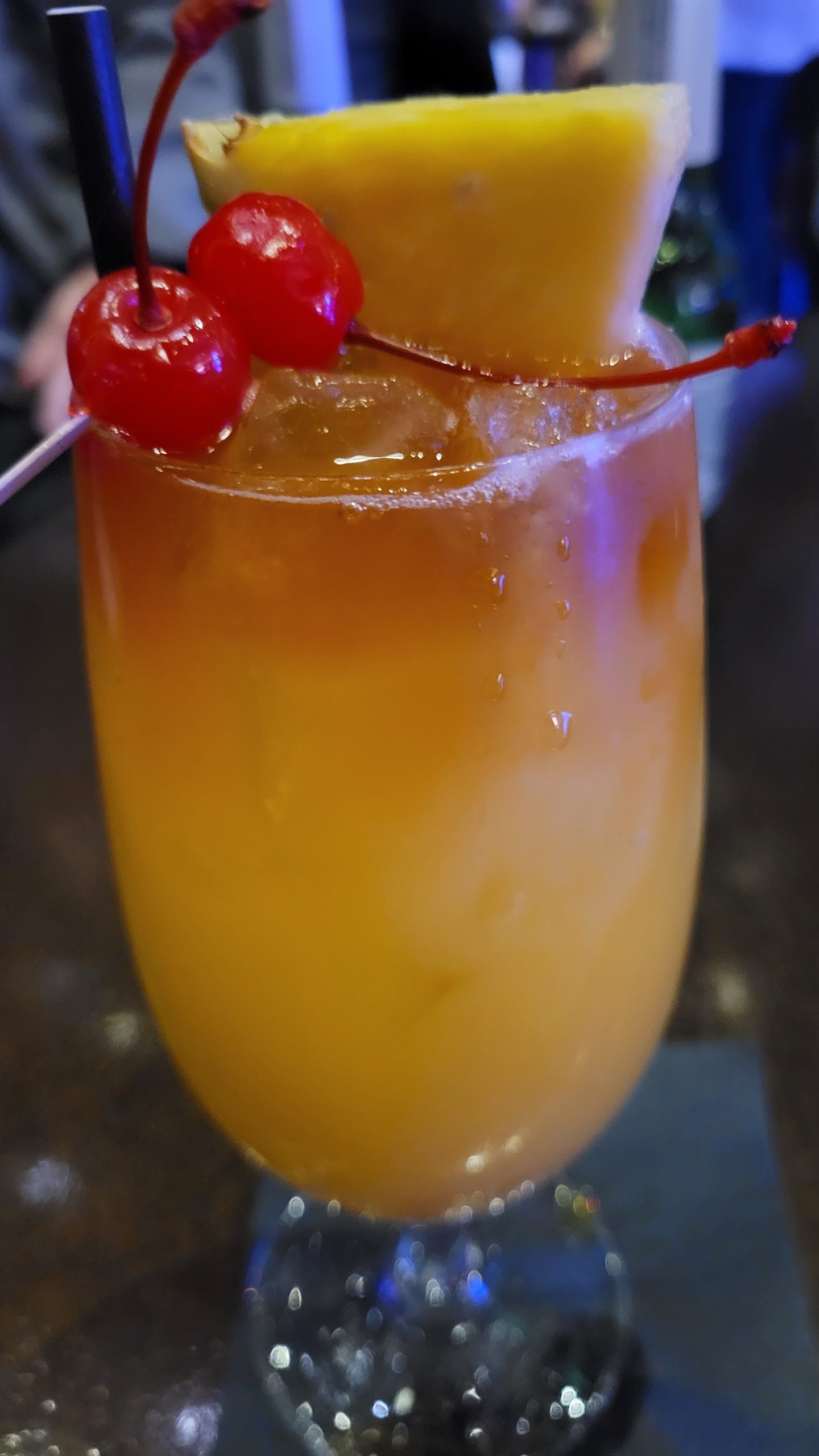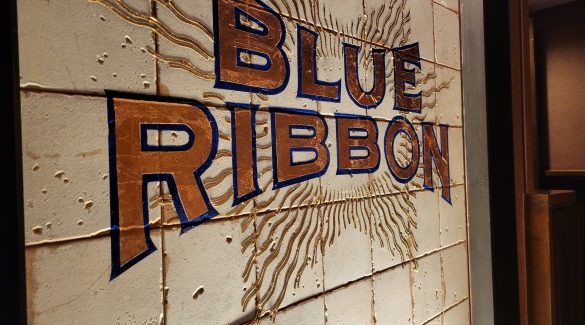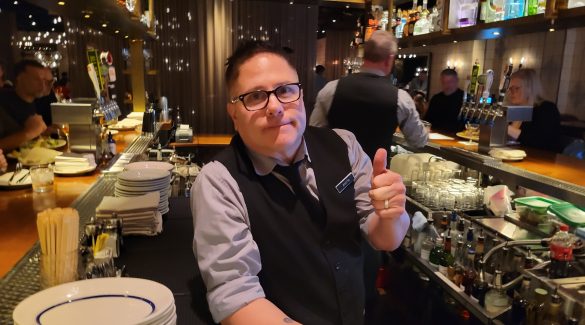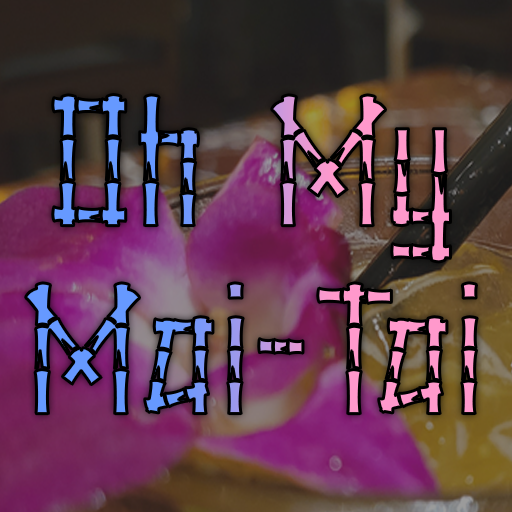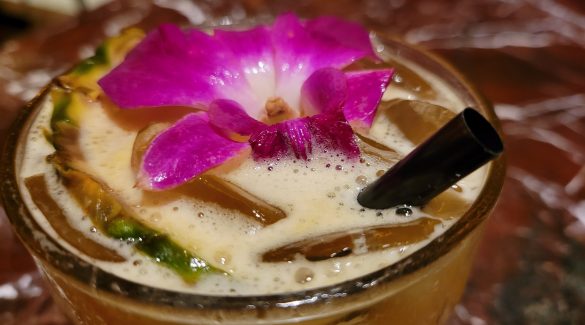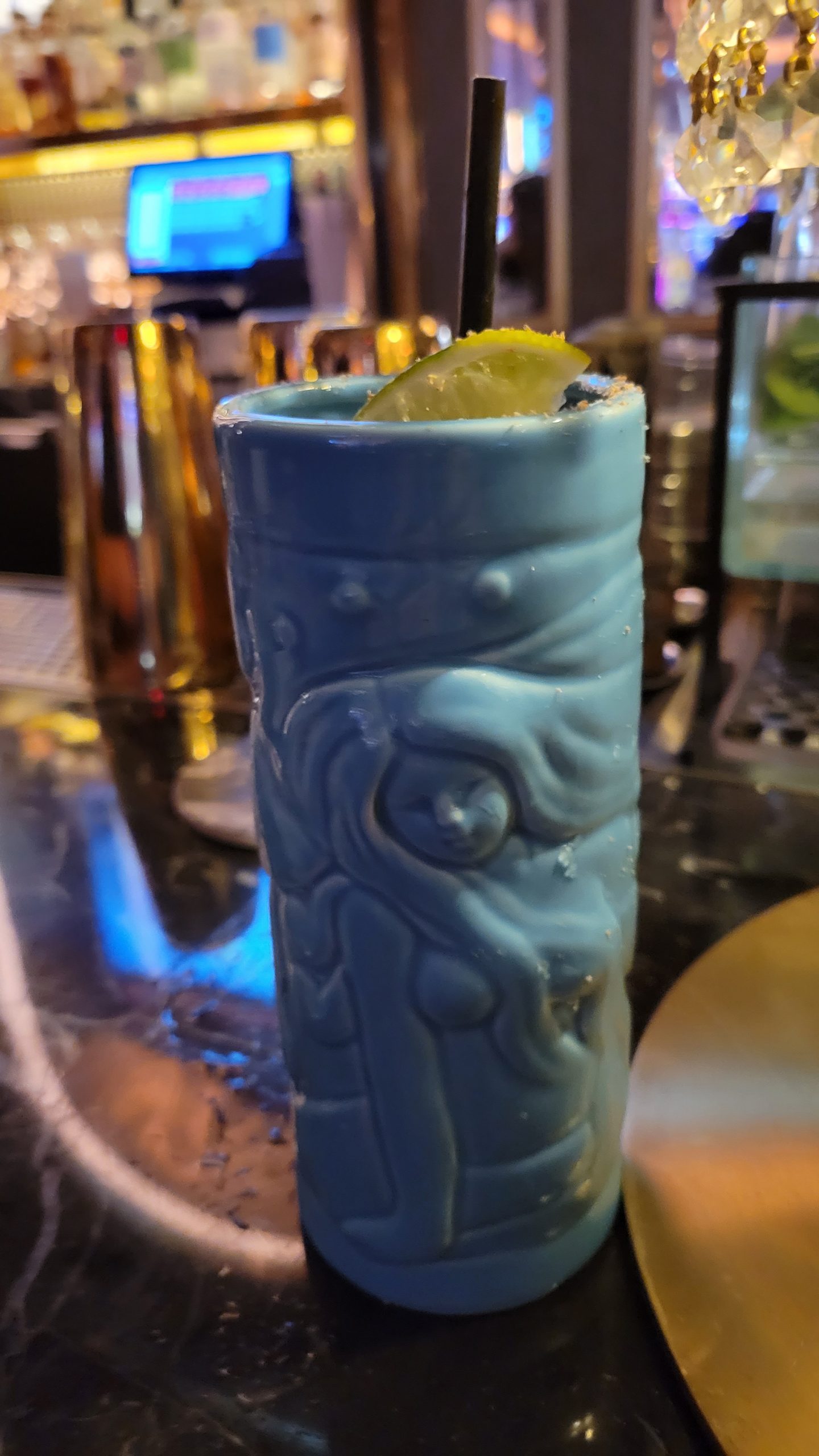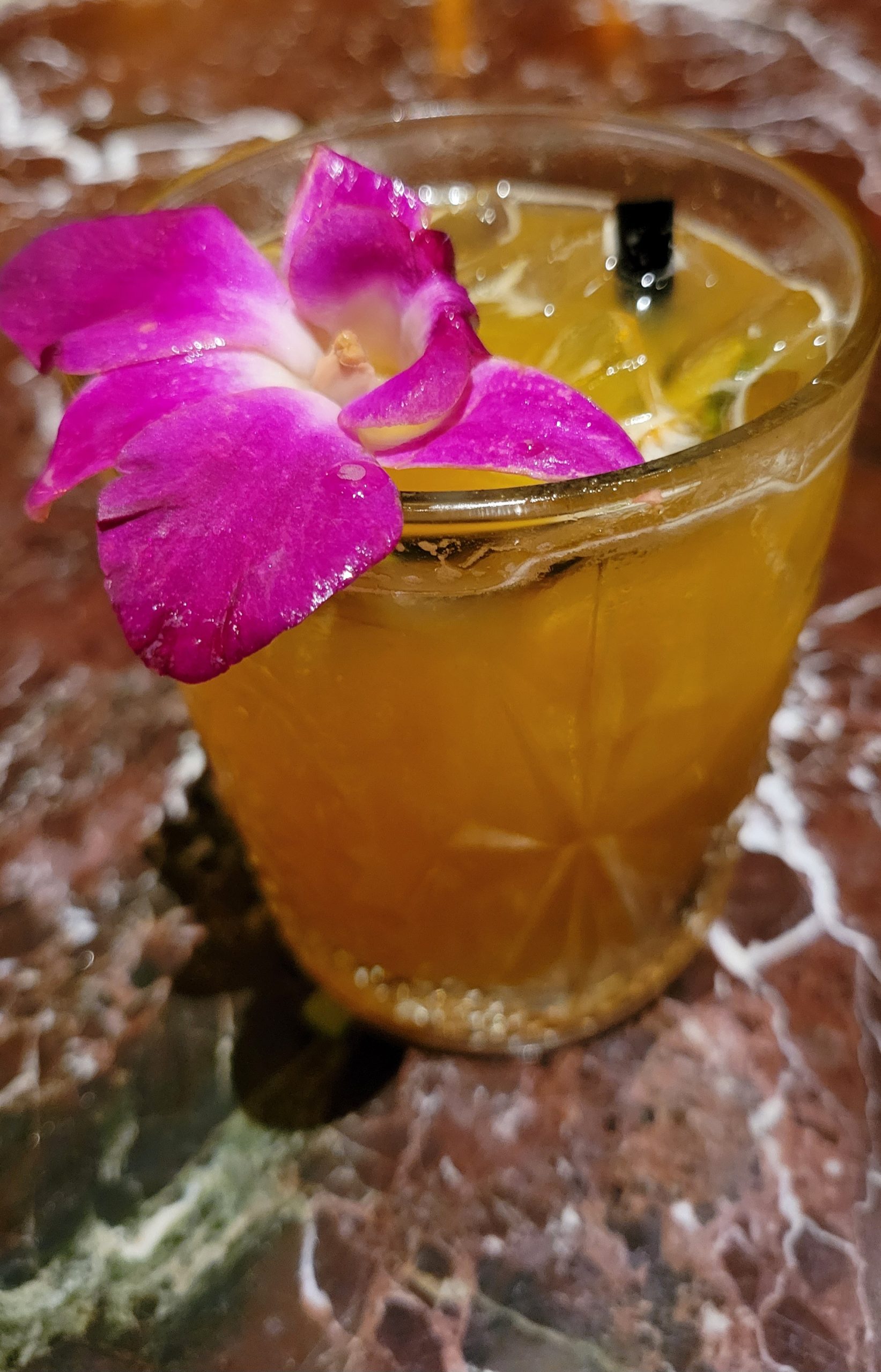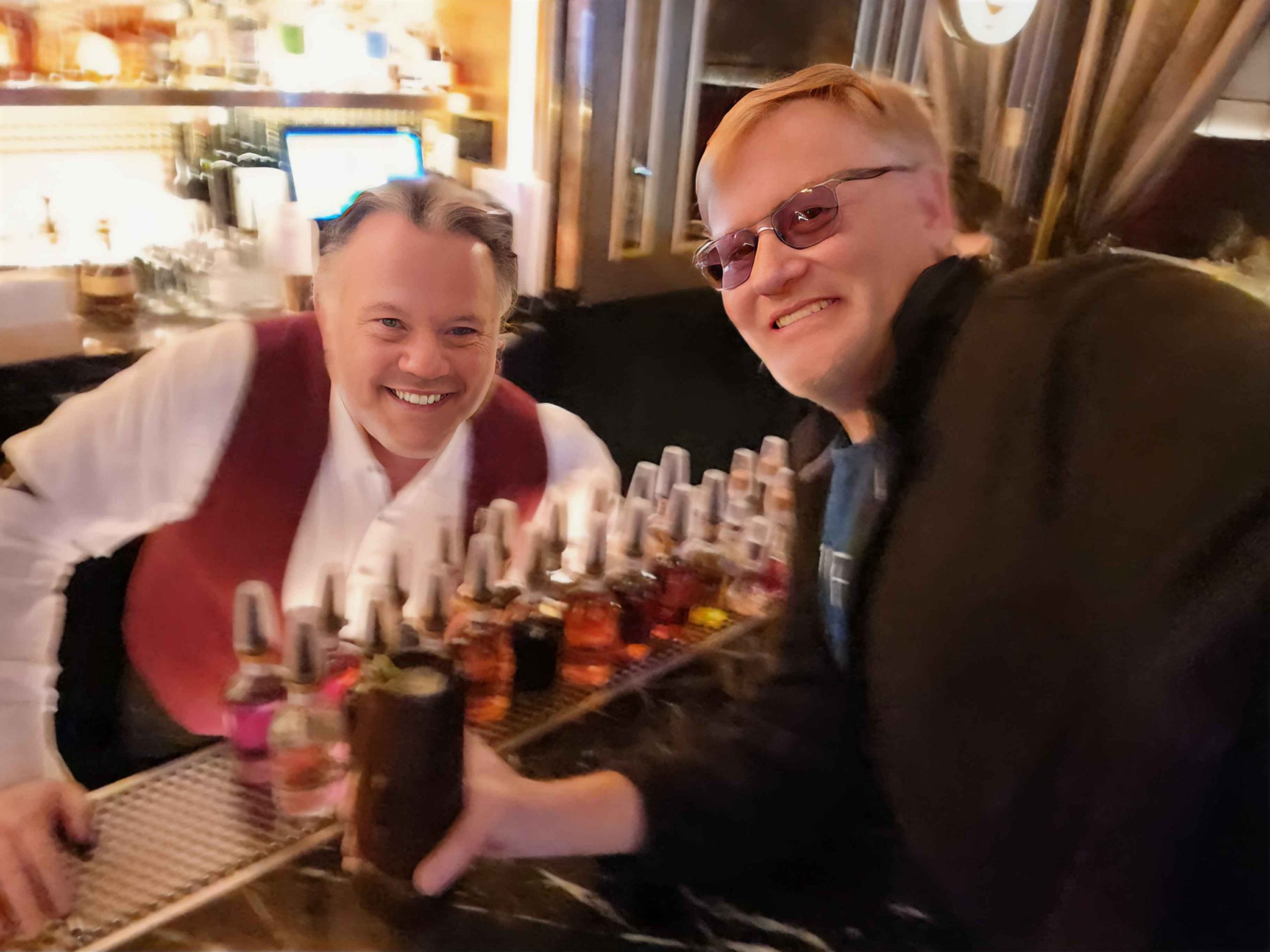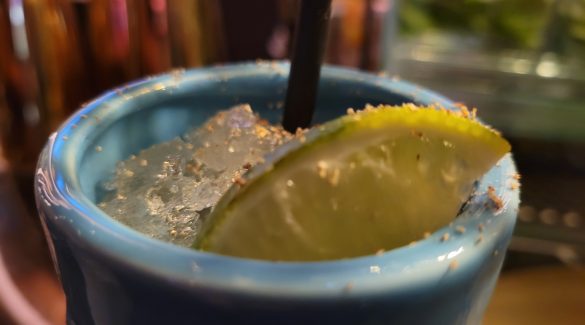 Want to share photos of your and your friends living your best Mai-Tai life?
Use the simple submission form below!
Have a question? Want us to review the Mai-Tai made by your restaurant, bar, or personal recipe?
Leave us a message below and we will get back to you soon.
See you at the Tiki Bar!