Welcome to Oh My Mai-Tai! Your personal guide to the "Mai-Tai life". My name iChris Jordan and I LOVE MAI-TAIS! I love them so much I started this website as an online resource for all who love these divine drinks as much as I do. From where to find the best Mai-Tai, recipes, reviews, videos and more.
I had my first Mai-Tai when I was 21 and have never looked back. Sure on occasion I hear "Nice Girly Drink". But like I have told people for years "Don't knock it 'til it knocks you down!" I then typically challenge them to a Mai-Tai  drinking contest…which I typically roundly win.
From relaxing on the beach, to keeping warm on a winter's day, NOTHING beats a good Mai-Tai and our dedicate dgoalis helping the world find the best Mai-Tais around.
Thanks so much for stopping by, and we hope you become a member of the Oh  My Mai-Tai family!
~ Christopher Jordan – Mai-Tai Guide ~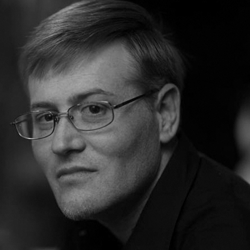 Have a question? Want us to review the Mai-Tai made by your restaurant, bar, or personal recipe?
Leave us a message below and we will get back to you soon.
See you at the Tiki Bar!